dear blog,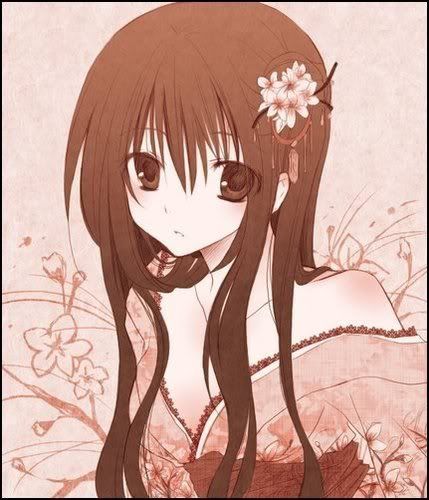 name : Maimi Kazui
age : 27
height : 160 cm
position : Tezuka's wife
likes : peeking at Tezuka, eat cheesecake

Maimi is a very cheerful lady and she would do anything to keep her love with her husband. she doesn't know how to cook. she gives Tezuka a nickname, 'Nezumi' that stands for mouse since he likes cheesecake.




name : Tezuka Fujimoto
age : 23
height : 185 cm
position : a C.E.O in his share company, Maimi's husband
likes : cheesecake, sees Maimi pouting

Tezuka is a cold, flinty, serious guy who loves perfectness. he is good in cooking. he wears glasses but when he has a function, he wears contact lenses.




name : Ayaka Sudou
age : 21
height : 170 cm
position : Tezuka's personal assistant

Ayaka is a lady with big guts and she works for Tezuka. she loves her own boss since she first start to work. she hates Maimi.




name : Andrew Shitasuke
age : 23
height : 183 cm
position : Tezuka's childhood friend

Andrew almost end his friendship with Tezuka when he stays away from him and goes to France. when he comes back, he falls in love with Maimi and he tries to break up their marriage. he is selfish.