these novels are originally written by me. besides drawing, writing is my second passion. no copyright, please and do not steal!

Love Between Cheesecake
i'm still writing it. it's an amateur work but i have a great time writing it. if you're interested to know the characters, click
here
DO NOT STEAL!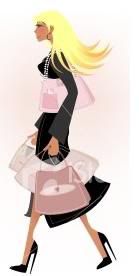 The Comet Fate
a new novel. i'll post an entry about it in the future but in the mean time, i'm writing the first chapter. the title is a bit weird but the contents are meaningful. i guess. :P
DO NOT STEAL!
Her Last Days
last year's idea but never comes out in reality by my hands. anyway, i'll keep this in mind so that i can write in the future. the synopsis has already posted as an entry here but i think it changes time by time.
DO NOT STEAL!